Overview
Major industries utilize automatic self-cleaning water filters. Three central categories describe all filter applications in this field. Industrial Automatic self cleaning water filters are also applicable in emerging green and blue industries. (e.g. Aquaculture)


Industrial
Expert design allows our filters to comply with the rigid standards of the industrial sector. We offer Automatic self-cleaning water filters for cooling towers, process water and waste water, compatible for use in any water system.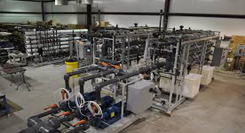 Irrigation
ProgressiveEnviro.com supplies efficient filtration products for: turf, landscape, agriculture, golf and nurseries. Our automatic self cleaning water filters ensure uninterrupted water flow through irrigation equipment.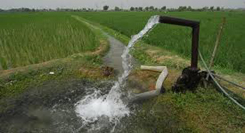 Municipal
In communities intending to distribute water, pre-filtration is often required as a first step. Automatic self cleaning screen-filters play a significant role in the treatment and disposal of wastewater.